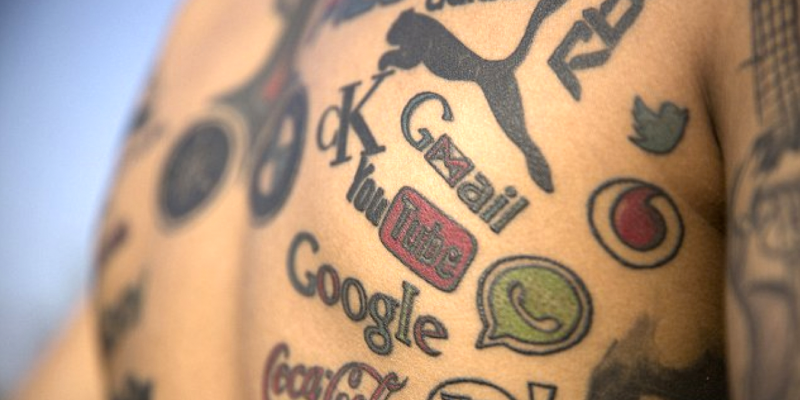 Who would you choose?
'Person A' walks into your interview room, dressed in jandals, mud on his knees, and a rip in the side of his t-shirt, he grins with an odor of a heavy cologne as he says, "huuuullo mate…"
'Person B' is waiting their turn in the foyer. Having pressed their shirt that morning, their tie neatly matching, they exchange pleasantries with the receptionist, careful to be polite.
What were your first impressions?
The majority of you I suspect would not choose Person A. Without realising it, parts of your website could be giving a negative impression. Is it modern, clean, simple, a leading website in your market? Or are other competitors making a better impression?
Ensure customers first impressions are the right ones.
How can we make this certain? Test and measure your customers first impressions this month to maximise your customer attraction.
Brand Education Tip #31:
Test your website by asking a handful of your ideal customers what their first impressions are of your website design and content. Getting a third party, friend or web specialist, to carry out the testing will give you the most honest customer feedback.