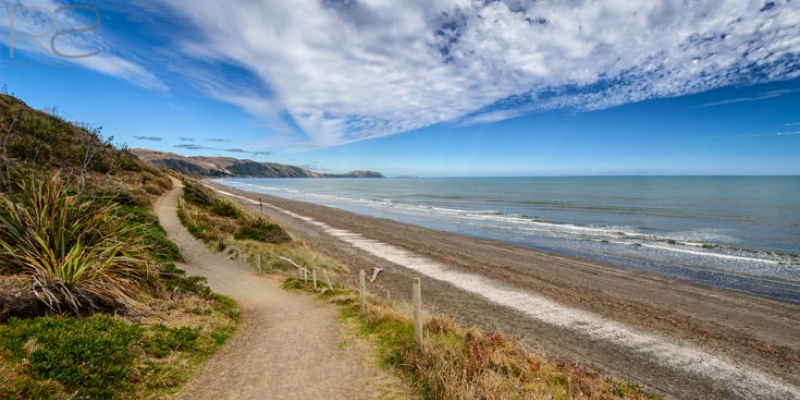 Who is this company?...
Arriving in the company ute, we jumped out singing along cheesily to "Joy to the World " by Three Dog Night on the company CD.
It was a beautiful day at Queen Elizabeth Park. Employee families breasted the three striped symbol and enjoyed the Christmas picnic celebrations.
As I played with an old brick in hand, I couldn't wait to cash in on my token one drink, one chips, and one icecream - a reward as an employee's child.
I wondered if we would see Spot there?
Did you guess it!?
The meaning of the Telecom name will conjure up different memories and perceptions for different people.
In 2014 Telecom announced the changing of their name to Spark. The riskiness of a brand change takes skillful brand management both online and offline.
The meaning in your name is accumulated by every good and bad experience a customer has with your business.
A name change is not always required. What new positive customer interest could you create by even a revisit of your website or sales material?
Source: Based on true events. Photo by Rowan Sims.